Power Support Air Jacket Clear Set for The New iPad & iPad 2
Power Support produced high quality non-scratched plastic clear case for iPhone, iPad and MacBook Air. Recently Power Support released the new version of Air Jack Set for The New iPad 3 which also compatible for the iPad 2. Be aware that the old version of Air Jacket is only suit for iPad 2 not the New iPad.
The Power Support Air Jacket Set for New iPad is the best clear case that compatible with the Apple Smart Cover, it has a clever lock design holds the Smart Cover and the iPad together to prevent you dropping the iPad if you only hold the Smart Cover. It also included a Power Support screen protector. If you already have the Apple Smart Cover and you want some protection for your lovely iPad and do not want to cover the beauty your iPad, Power Support Air Jacket Set is all what you need.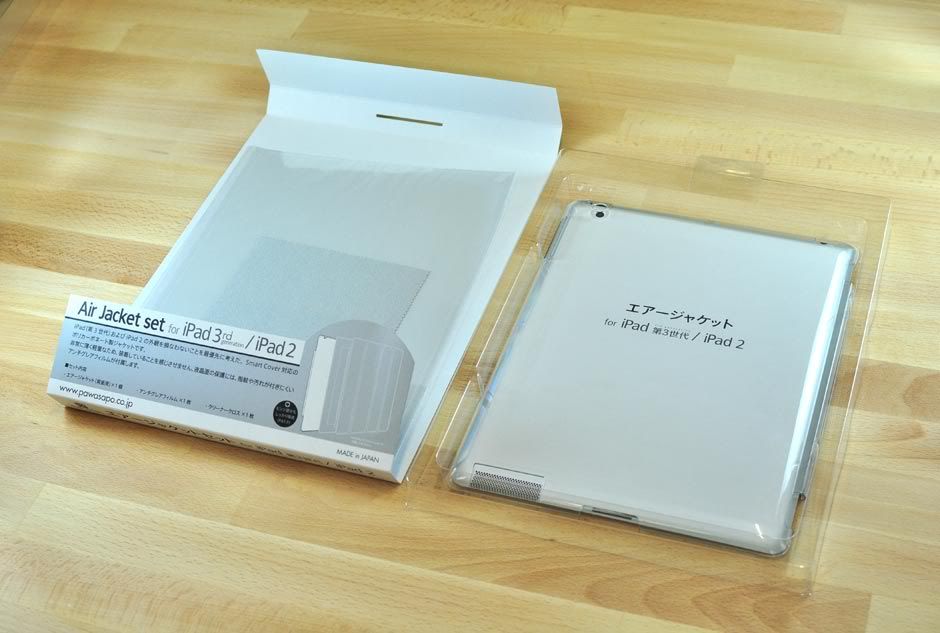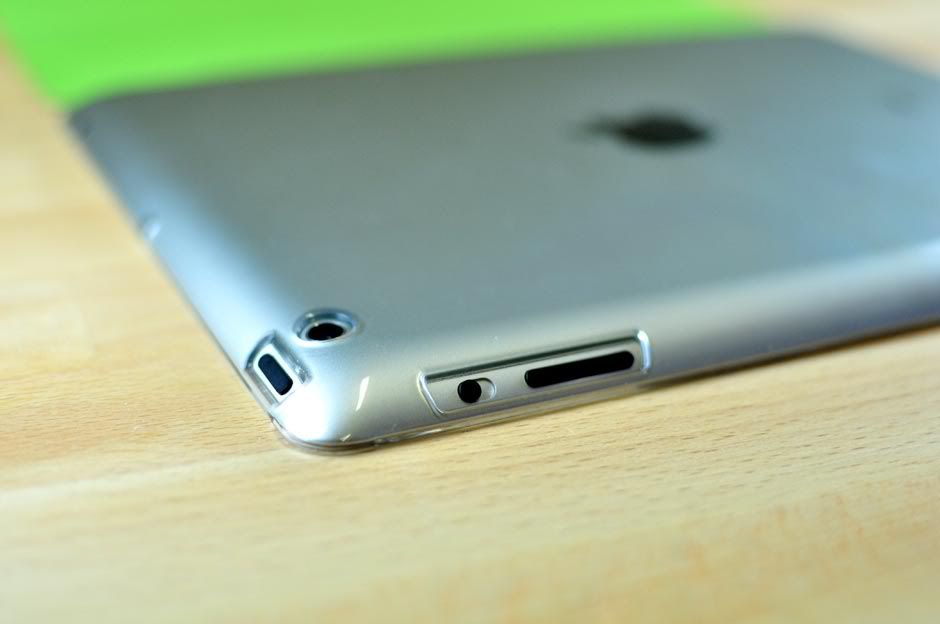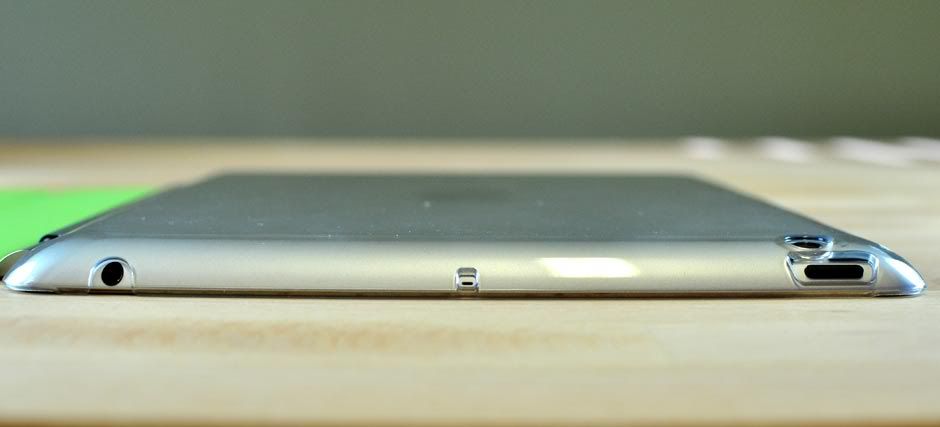 Smart design hold the Apple Smart Cover prevents for dropping your iPad
RRP $54.95AUD
(included screen protector)
Share and Enjoy